and these happy daisies have a new flush since I deadheaded some of them
Our prompt this week, as it's Fall, is apples... which ones do you like, and how do you prepare them?
As a child I liked a red delish in red candy apple coating
Then as a teen and health conscious, I moved on to the crisp Granny Smith, the sweet tart of fruit. Now I am all about the honey crisp. Not the tiny little ones you can get in Colorado, but those giant crisp ones from back east (Penn.) Oh make no mistake I still eat the small ones here!!!
I am not the largest fan of apple pies, and have made one with caramel sauce that was good ( recipe here), but generally, I peel, and thinly slice them for an appetizer tray, a charcuterie board for just we two. (sorry no pics)

They include: the apple slices, some thin cheddar slices, crackers, pepper jelly, some turkey summer sausage, some olives on a pretty plate and we feel fancy!
I grew up in orange grove territory not apple region, so I never picked my own but in Maryland one of our neighbors had two apple trees, and as he'd pick one, his lab would grab it and play with it like a ball til she bit too hard and tasted it, then she ate it! Game over!
I've spent time painting this week,
Listening to on audio books, a great series about an Inn with special powers, that focuses on books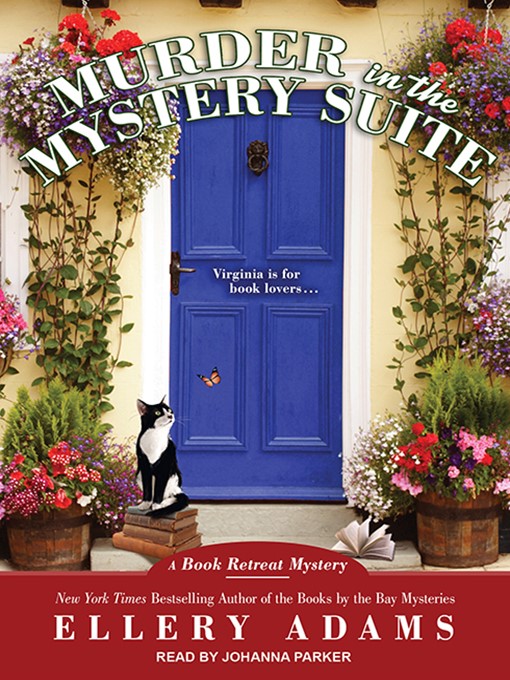 reading on ebook, not about Nantucket as usual by this author. Family run detective agency case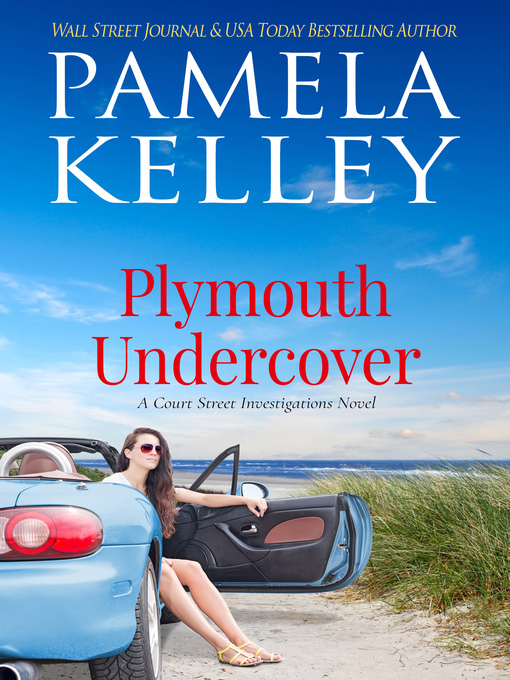 I like music from bygone eras and these are all autumn songs....

I am quite interested in other languages, especially French. Now I studied French in high school but as I found out when I lived in Canada, I was pronouncing words as if I was Spanish. What? I finally remembered my French teacher in Florida was actually Cuban... oy... this video tells us how to really pronounce common French brand names... I skipped the intro which was actually a commercial, and went to the middle when she started. I loved it!

Milo: Hi, be with you in a minute, first did you all know there was a pumpkin cookie on the counter?
Mama: yep it was in the freezer and needs to thaw....
Milo: what does that mean?
Mama: you have to wait...
Milo: OH NO!!! I hate "wait" and I'll be skin and bones before I get it!
Mama: and hair... you'll always have all that hair!
Mama: oh all right you win, here!
Milo: it's gone already... what's next for me?
Mama: well... as it turns out, Auntie Wendy from piecefulthoughts.com, sent you a toy! ....
and it SQUEAKS really loudly when your strong poodle teeth bite down!
Milo: okay then....let's go outside, show it the yard, and play keep away with it!...

but first let me break it in...
now sit! Stay! visit mama's friends to see what they liked this week, and get their recipes for apple treats!
rosie and the boys nature pics