summer mantel is pink!

welcome to this week's list of likes.... along with talking to friends on the phone and zoom....(Diane, Cindy and Joy)
my birds came back, the same birds we had two years ago as babies returned to sleep here on our front porch this year!

Fine dining:
in an effort to use more oat than wheat I found an oat pancake recipe and we LOVE them... all of us
that's sunflower "butter" with chocolate instead of Peanut butter

https://thebigmansworld.com/oat-flour-pancakes/
mine seems small....

I also made french onion soup...
the recipe is here: https://www.simplyrecipes.com/recipes/french_onion_soup/
I put in marsala wine because we keep a bottle to make chicken marsala, and no bay leaves, chicken broth instead of beef (allergic to beef) and whatever amount of onions I had. I think the true hint is to gently carmalize the onions in butter and olive olive, and the tsp of sugar, slowly til they all look golden and look right.

Reading
Audio:, finally finished the really long book by Eliz Gilbert and started : it's so charmingly read that I recommend listening to the audio book instead of reading yourself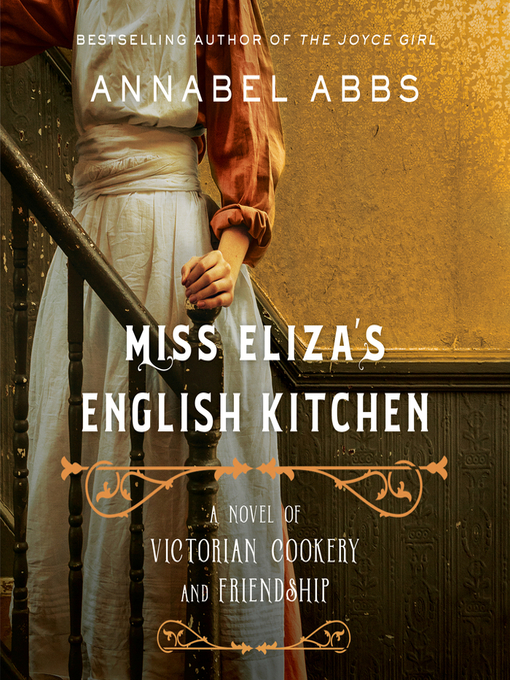 on ebook for bedtime reading, the next book in the nantucket series, much easier to read at night than a murder mystery, even a cozy one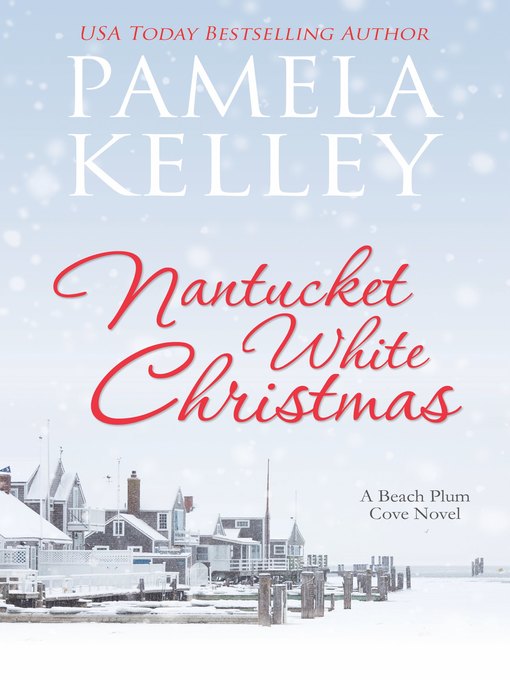 Listening to a story: when I get a migraine, sometimes dh can sit with me as I lie in a dark room waiting for sight to return, and he reads a book we keep for those times. often it was an Anne Hillerman but we're finished so it's an old one, one of the Ayla series of prehistoric people...Land of Painted Caves
TV is sparse these days, hardly worth mentioning except for a few series we watch on roku
Land Management
still waiting for the wildflower seedlings to grow and flower, also the bell pepper seeds I kept from a pepper are sprouting, the bean seeds collected from last year's meager crop are doing nothing, and I went ahead and planted some basil... crossed fingers it comes up in the pots. We are squandering water on them all in hopes....
I admit it's been a pleasure to finish the workshops online from the last two weeks... feels like I'm on vacation. I've been co9oking again, sewing a good amount and I'll share that on Saturday and amazingly enough, did some spring cleaning!!!
the previous owner said she always cleaned the wood floors and tiles with a steam cleaner. Huh? well since the bona system couldn't clean them, we got a small bissel steam mop that said it would be okay for wood... and tried it. We quickly dried them after, and I went over with bona. Looks fairly good, and the way I see it, that's good for a long time, now just vacuum and bona periodically.
I like to go barefoot in the house, and we take off all shoes by the front door. Milo of course goes barefoot ALL summer.
speaking of my curly haired son...
Milo: well, you wouldn't believe what happened here this week!!! I had three perfectly good ring toys that for no reason at all, Mama put up on top of the patio table by themselves apart from me!
Mama: well they were skinned, chewed until there were 3 HALF rings, and when daddy mowed we picked them up
Milo: well, one day I checked on the table and they were gone! I did a double take, then looked right at the Mama because things disappear when she's around... then went over to my outdoor toy box and looked all around in there. NO RINGS! I looked at Mama and she looked away, a sure sign of guilt...
Mama: well, hon, sometimes toys go to Heaven...??
Milo: they were abducted! No fair! They were Miiiiiiiiiiiiiineeeee!
Mama: Drew! are there any r-i-n-g- t-o-y-s in the stash??? Bring them out nowwwww!
Milo: Oooooo a brand new one, and one just barely chewed up in the back? Gimmmmeeee!
Mama: crisis averted....
Milo: well, I'm not letting them out of my sight now
open sesame....

please visit these fine peeps to see what they liked this week

craftscaviescontras