welcome to this week's short list of likes....

reading the same books as last week... listening to a terrific story of a woman botanist, yep, it's good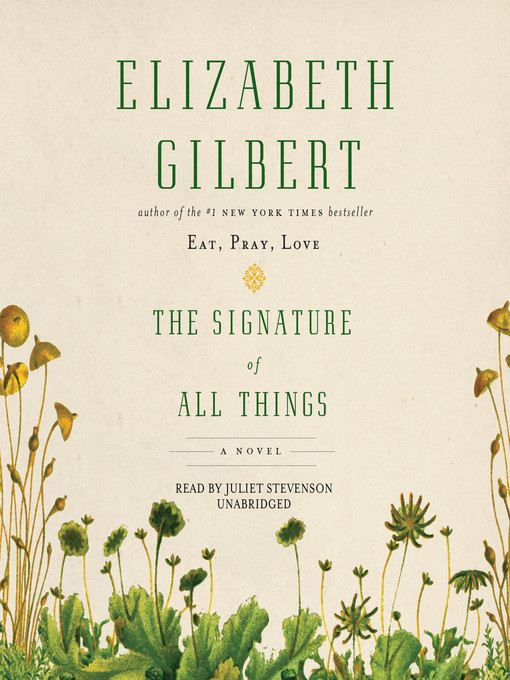 reading on ebook til the library takes it back, oy , 14th in series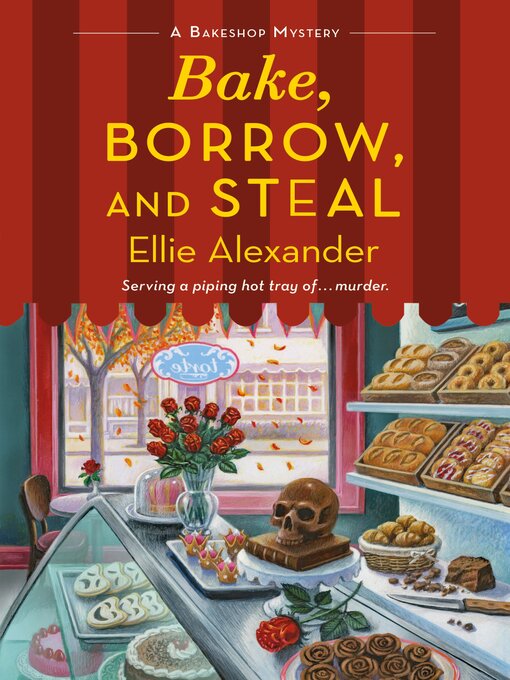 not so much to watch on tv... master chef is starting again, and So You Think You Can Dance is on. Still watching this season of Murdoch Mysteries.

Thankful that we had 3 days of cool weather while it rained just a bit. I cooked as much as I could,
um.... did you know there were goodies right up there?


Milo got a new batch of pumpkin oat almond butter cookies as his got moldy when it was hotter
I came up with an absolutely delish pasta dish... basically I cooked the bag of shell pasta then drained, next sauteed mushrooms, onion and bell peppers and added in a bag of frozen mixed vege,
mixed all that together with a small jar of spaghetti sauce, some fiesta grated cheese, a container of cottage cheese, spices (basil, garlic, oregano, parsley) and poured into a casserole dish. Topped with a little grated cheddar cheese and some parmesan covered and baked at 350 for an hour.
SO good... and enough so that we can freeze two servings for when we want a quick meal and it's too hot to bake.
thankful for zoom with friends, and phone calls. Thankful for wine delivery and groceries despite the costs... we can eat still.
I'm completely addicted now to the games on solitaire.org including this week the strategy game of minesweeper. Yep, that minesweeper. And word scramble because as letters drop down I make great words and it flosses my bwains.

planted the wildflower seeds in patio pots this past weekend, and about to plant some beans saved from last years meager plants.
signed up for VIP pass for the upcoming drawing/painting course and made an order to eureka beads
Milo's Moments
sometimes I take a rest from eating and sit on mama's knee

Heyyy my bowl is empty

then I lie down on the other side of the outside table and roll my ball to the pawrents, and they roll it back at me under the table! But when it gets stuck, I gotta figure out what to do
whew!

so anyway... it's summer and I got things to do...these feet were made for running!
now please go see what mama's friends found to like this week...
we have a new I Like post by Angela this week,
here is her link at princess bubbles creates

craftscaviescontras
friday bliss