welcome to this week's list of things I liked!
yep from 74 to a high of 39F and headed back up

my mums are holding on with some support, and for pete's sake we still need to water the grass and trees! Everything should have gone into hibernation by now here!!
love the bright turquoise of our new sprinkler!

Sara and I zoomed this week and what fun to reconnect with her. This is social media at it's finest, bringing people together that might never meet otherwise. Joy and I squeezed in a zoom around her appt's too,.. she really brings me joy!
watching on TV
the good doctor, new amsterdam, some holiday baking shows on Food network, a good Hallmark movie last Saturday night, dancing with the stars... I like all of them but am impressed most with the Basketball player Iman who is learning so quickly the skill of ballroom, and has such a good attitude.
not painting and barely sewing this week as my upper back is spasming a lot. Also had 3 migraines this week... so... there's always something to like right? large or small.
on the kitchen front this week...

I tried a recipe for egg white quiche. I have trouble digesting eggs but seem to be able to handle egg whites better.,.. we had a carton of them, how convenient for baking and I wanted something different. Can't say I have made quiche since the 70's!!

https://www.myfoodandfamily.com/recipe/213138/egg-white-quiche-with-spinach-mushrooms-and-feta
first onions, then mushrooms and spinach, cheese and egg mixture

those are mushrooms not meat

we had a bag of fresh spinach, mushrooms and cheddar cheese, as well as a frozen pie shell, so that's what I used. OMG the scent of frying onions is great but then add mushrooms? Heavenly! I tend to like savory food too so I added in some basil, paprika and dried garlic to the thyme.
for the people who wanted to make a cherry loaf from last week's post, here is my OLD recipe from a baker who's name I no longer remember on PEI Canada
our coffee maker perished this week and luckily we had a spare, bought when the first thing on the old one broke, years ago. I can't stand waste so we continued to jolly it along for several years and other broken parts until finally gave out this week.

I tried a recipe for yeast rolls with little to no kneading.,.. (see video recipe below)

I had two older bananas... I had yeast and flour... I tried these (watch from here or youtube)
here are mine... not as pretty as I coated them in milk before baking but a delicate hint of banana, and quite good. I left out the raisins on purpose.
Milo said they are very good despite having a hint of banana
wha?? there are bananas in there?

reading: on ebook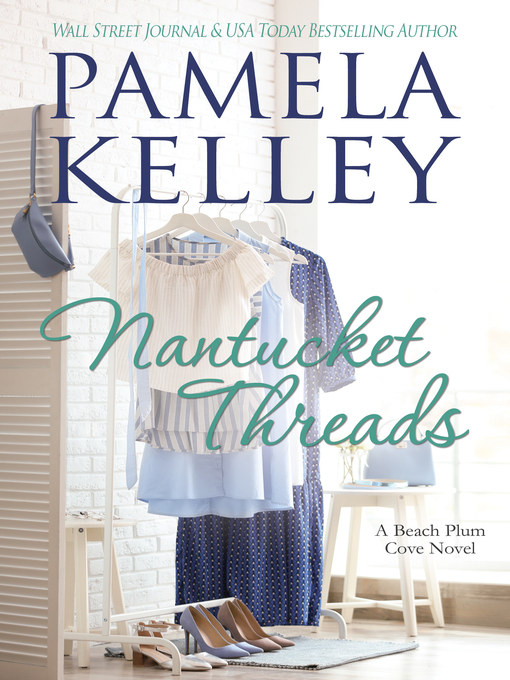 listening to audio books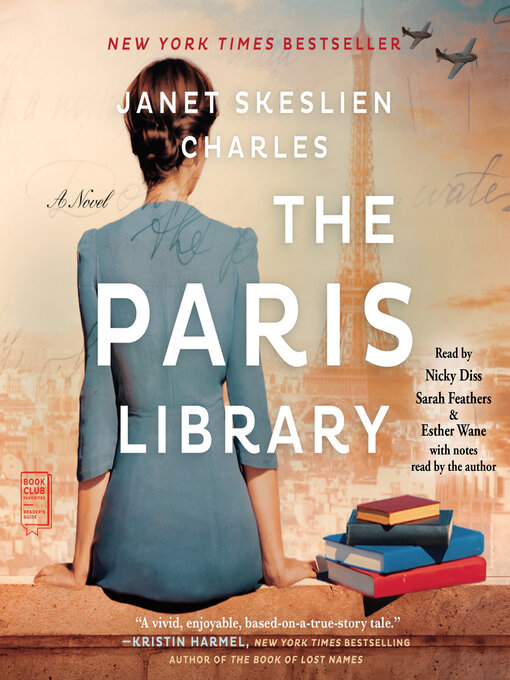 watching on youtube... dogs able to speak to us in English! watch

finally we learn what they want... hint outside and eat are pushed a lot!
what? what was that?

Milo's Moments

Milo: Bark. Barkbarkbarkbarkbark!!! Grrrr bark!
Mama: what's up repunzel? calling for rescue from this boring house?
Milo: grrrr.... no I saw someone three houses down come out to fetch mail... grrrr
Mama: well thanks for letting me know. I jumped right out of my socks!
Milo: you're welcome.

Milo: I like it being colder, makes wearing jimjams fun even outside! and snuggling into the big bed with my people is so cozy... hope all doggies have a human, they are good snugglers.
yea! for paw-rents

please visit these kind folks to see their lists for the week. Let me know if you wrote a post and I'll add your link in too!
craftscaviescontras
http://goodrandomfun.blogspot.com
rosie and the boys nature pics