our prompt this week:
what is an unusual herb or spice that you love now that you've tried it? How do you use it?

Did you grow up with these or start using them as adults?
here are a few special blends we like. We use the mexican fiesta seasoning when we make fajita's: We thinly slice onions and bell peppers, saute them in olive oil and a bit of cooking sherry, the seasoning and some lemon juice. Add in some cooked chicken strips, then make fajitas with avocado, tomato, sour cream, the veggie mix, and jalepeno slices.
The adobo is for making cuban dishes, like yellow rice. I start by sauteing garlic and bell peppers in olive oil and butter, add in the yellow rice mix, 2 tsp adobo, and chicken broth, and cook til it's gooey and tender, a longer time needed here in high altitudes than back in Florida.
Curry is usually reserved for curry chicken salad. I mix into a can of cooked chicken, yogurt, mayo, celery and minced onion, dried cranberries (raisins or dates, whatever we have) some marmalade, the curry powder, and sometimes chopped apples. We eat it on green salads or make sandwiches.
The thai sauce is a quick way to have a tasty dinner. In a sauce pan I saute veggies, usually fresh but sometimes a bag of frozen mixed vege. Some chicken strips, the jar of sauce rinsed out with cooking sherry and cook til tender. Over brown rice, it's a wonderful meal.
Fresh ginger is a fave around here. I'll put some in the thai dish, in the curried chicken salad, in soups, and in sweet potato casserole along with butter, cream, cinnamon, orange peel, brown sugar. Yum. Ginger either minced or grated brightens up the flavor. You peel it with a spoon, the peel is thin.
I grew up with deep south food, plain and not highly seasoned. I always added powdered garlic to whatever my mother made, not in her sight. I found out later in life, I was adopted and my birth father is Italian, 1st gen American. Guess I inherited some taste buds. We did often have very plain yellow rice from a mix, but not nearly as good as what we make here now.
Our family went to Pappas in Tarpon Springs for occasions out, so I did grow up with Greek food and still often make it for us.

we made pizza this week, and glory be! The crust was wonderful this time, a bit crunchy on the bottom and chewy. We let the dough sit for nearly an hour this time instead of the recipe's 20 min.
it made enough for 4 big pieces, or two lunches for us

reading
Audio books... finished this one, and put next one on hold.
now listening to this book: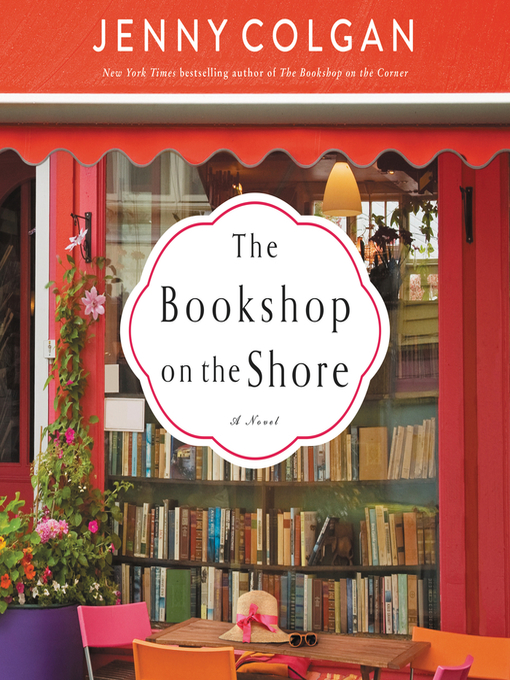 reading my mystery on ebook still
Art--ing this week, and taking online painting workshops when I can concentrate. Sewing on this kaleidoscope almost finished quilting, story on Saturday... please come visit!
watercolored paper doll

Milo's Moment
Mama! Why not give me a piece of that pizza!
Mama: you're not good with wheat honey, we gave you a rice flour cookie and your kibble...
Milo: (holding two paws an inch apart) you're this close to neglecting me! The smell of pizza is so good, and to be honest sometimes I eat the cardboard I tear up because it's the same as my kibbles!
fuggetaboutit... I'm going to the sofa for a nap. sheesh!
now please visit these people to see what they like this week. If you want to join us let me know you did a post!
please visit these people to see what they liked this week!

https://wordweaverart.blogspot.com/