butterfly painting, full shot on Saturday

welcome to this week's list of likes... the small things that make life better.
I'm enjoying the painting workshop even if I haven't done but two. I've watched others, and learned.
out in the back 40, er, or out back the million dollar tomato still on the bush. I tried to pull it but it held tight, so I thought, who am I to tell it when it's ready for harvest? (4 tomato plants, 5 months, and two tomatoes to show for it)

Milo: I don't know why mama keeps trying, but it keeps her busy and outside, which I like
it's been hot, sunny and dry, and our grass isn't fun to run on now
Watching
on youtube shorts.... Family meeting,.. I want to be part of that family

https://youtube.com/shorts/VvnzDDlXLOw?si=j4yZDfVcBqWGO6h7

on youtube, this was so funny, for our cat lovers...

https://youtube.com/shorts/Md2qTDFgtdE?si=kN0TiPNmoi_Luo-V
On TV, I discovered Swedish Death Cleaning. I am not a minimalist, but these three are so good at helping, so funny, so touching and I learn something eash show
I sew/ knit/ or play IPAD games while tv is on... it's all good
I retaught myself knitting socks this weekend, sheesh ya take 3 years off and forget how
I cooked this week, Chicken souvlaki, chicken pot pie, orange flavored chicken, (see a trend?) but also salmon. On the dessert front, I made almaretti cookies, so good, and made with almond flour, egg whites, and a bit of sugar.

Individual pecan pies... and sugar cookies like granny made, kind of a cross between shortbread and cookies, not overly sweet but yummy!
Reading a good bit, finished this 2nd book on audio and waiting for book 3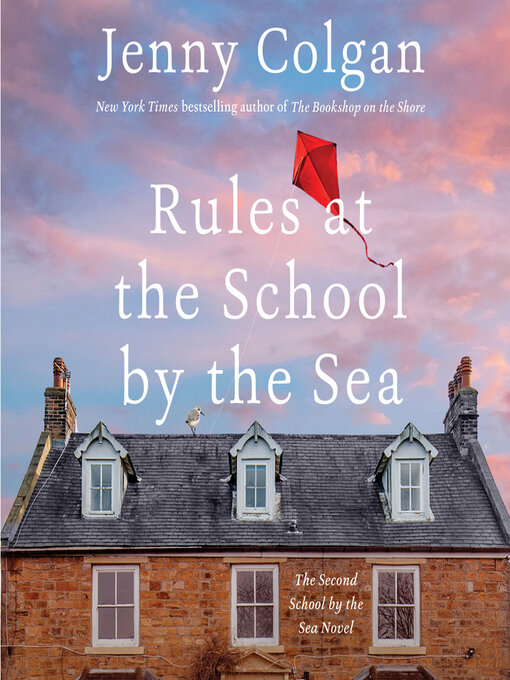 this is by the same authors as the Irish Boarding house... but it takes place in WW2, and right now that makes me so uncomfortable, as I am worried about our own country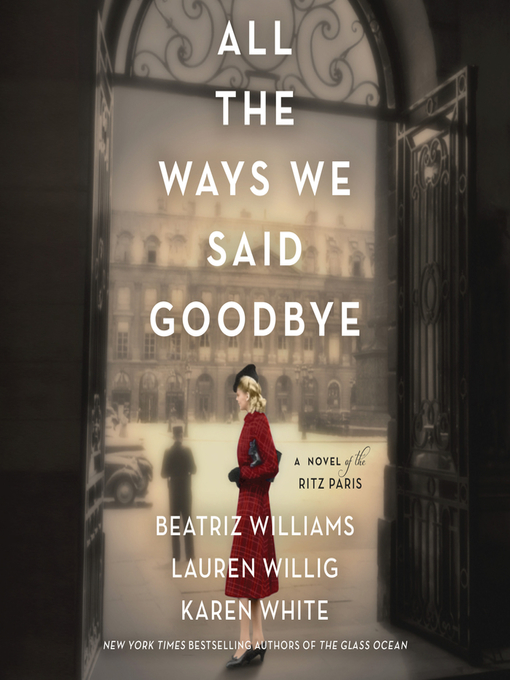 at night I got the 3rd book involving the mystery solving women Edwina and Beryl

that's it for me, thankful for friends and zoom, FT and phone calls
please visit these folks to see what they liked this week
https://wordweaverart.blogspot.com/

friday smiles at a stitch in time