Welcome to this week's sewing round up! I've actually been sewing a lot amid all the cooking laundry and other daily work. Above is my Table Scraps offering for December.
I'm listening to this audio book while sewing this week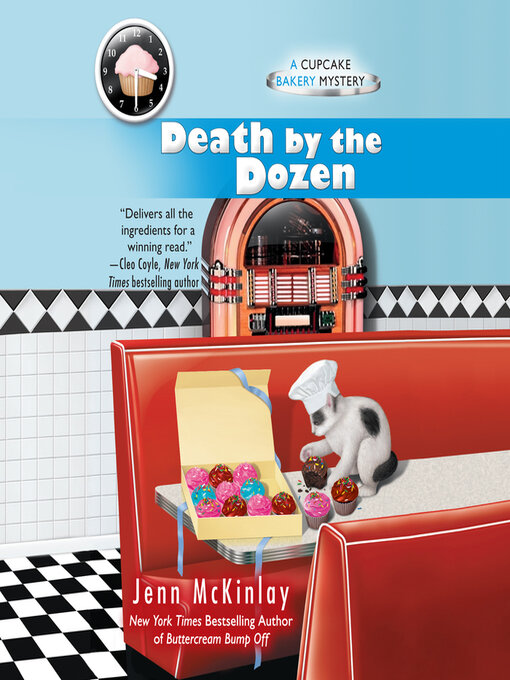 If you remember I've been working on a big Christmas quilt of octagons, whose blocks are done and some even sewn together
I've written other posts showcasing the prints, and forgive the pic as the sky darkened causing me to have to use a flash in the studio. I will need to quilt in sections and decided to do the 9 center blocks in one, then around the center I took the middle 3 blocks as one, leaving all corners to be quilted alone. All of it will join up invisibly on the front if all goes well. Then I'll add some quilted borders. This fabric will be the center backing... with a little strip sewn around it's going to be large enough.

I like to leave at least one side of prequilted fabric backing large enough to fold over the raw edge and hand stitch to the other side. Clear as mud?
I quilt everything on my little Bernina 1630 and have a really challenging back injury. I make it work!
Back to the piece formed this week from scrap strips left from the octagon piecing...
I did improv log cabins and combined them with some gifted scrap blocks down the center. I love to look in a scrap bag and figure out what I can make. See the red and white borders? a strip of cool peppermint canes I cut to put in the octagon quilt but didn't use. Perfect for this. I quilted the thick solid green strips with mylar thread and a programmed snowflake, spiral and pine tree stitches

quilted with sulky halogram mylar sparkly thread

I also did more improv flying geese, so I have enough to do something cool with now.
Can you tell I love fabric? Scraps are fabric too.
I talked to Joy yesterday and am linking up to her Table Scraps party. Wishing you all happy holidays however you celebrate them. Keep in touch, you're my family you know.

Linking to