I've been quilt making!!!

Welcome to I Like Thursday where we list the small things we liked this week? Small things add up
I like quilt making and have been obsessed in making blocks with my fussy cut octagons this week as seen in the pic above. Lots of little leftover scraps add up to a beautiful quilt... like life
I like watching videos about art supplies to give as gifts for holidays 2021...

it gave me ideas for things I might want like a sketchbook of watercolor paper that I can do small paintings on and they will be a book Link HERE. Or the micro eraser link Here

the pentel pencil sharpener that won't break colored pencils Link HERE

the silver black velvet watercolor brush in size 2 https://www.dickblick.com/items/silver-brush-black-velvet-brush-round-size-2/

Reading
on ebook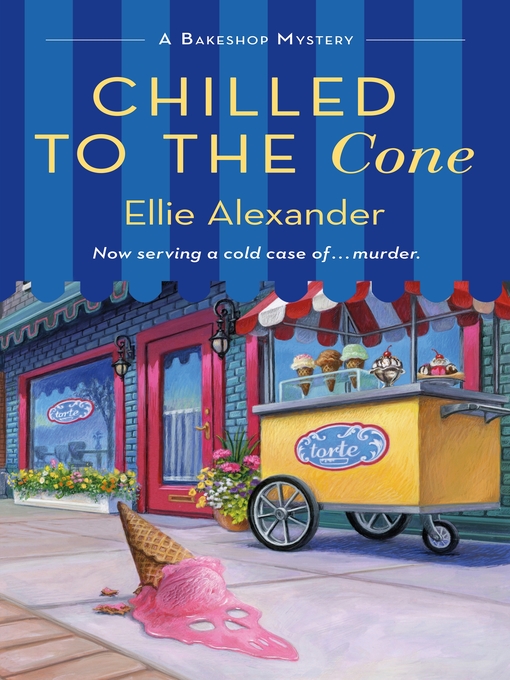 audio book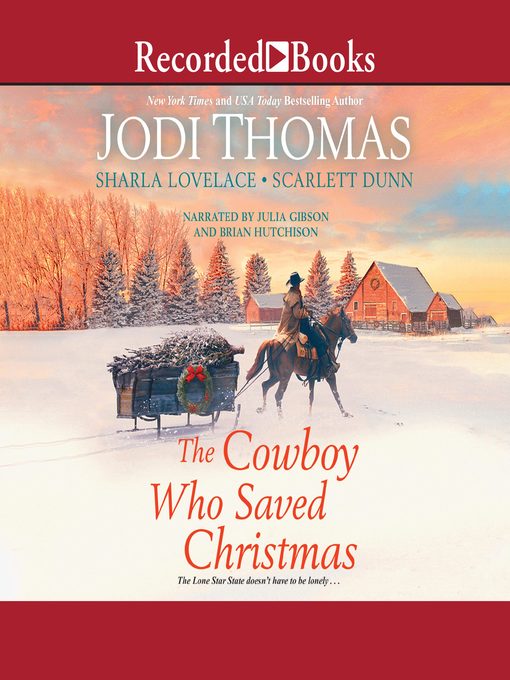 I am so enjoying this story, a man who fought in the civil war as a young teen, takes a group of girls home from school for Christmas and adventures are many. So far it's endearing

I finished the last book, in Jenn McKinley's bakery series and it was cute even though it was a murder mystery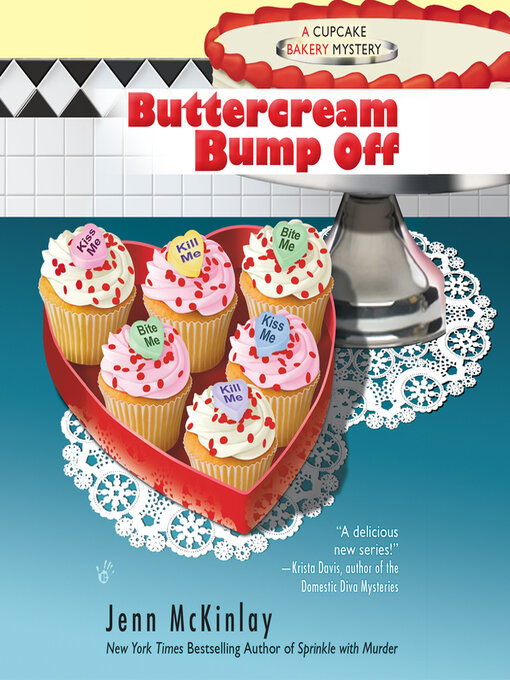 I cannot recommend any tv shows at the moment. We finished the Great British Baking show and it was awesome this season. The Canadian version is not as good to us, plus youtube doesn't have all the shows, only a few out of all seasons. (Netflix is supposed to have them but we can't find them)
I'm fully invested in the bachelorette this time. As an example, one of the cast offs said one of the things I hate lately, "sorry IF I hurt you/ you got hurt" she cut him off and said, that's like saying it's my fault for getting hurt by your lies, that's no apology and not good enough. In a way it's like blaming the victim. He actually got it, and said, "I'm sorry that I told mistruths and it hurt you" wow. Another cast off said about her" she listens to understand you, not just respond" and that's a good quality.
I've been obsessed this week with baking and quilt making.
Fine Dining

We added it into a casserole with rice, broccoli, cheese then bake.
I love doing the Jacquie Lawson advent online calendar daily
want to play chicken??

Milo's Moments
Milo: I've had a lot of work this week, barking everyone away, and look forward every day to when I can quit work for the day... we three then go out for a pee, chase the toys, and mama and daddy yakity yak.
Oh, I came upstairs yesterday to see why mama was taking so long to get dressed and found her skinning the "big bed"!!! What are you doing?? It was just right to cuddle into at night!!!
Milo: well, okay, but next time tell me first, you know how I am...
Mama: yep! I know you! Don't like change but lovable and protective and handsome! Like Daddy.

now please visit these fine folk to see what they liked this week, and if you write a like post, let me know to add your link in
craftscaviescontras
http://goodrandomfun.blogspot.com