free pattern source Missouriquilts

I still have two little octagons to surround
and have had such fun making the blocks. I take care to keep them even as I trim, but warning Jenny aat Missouri quilts does not, she just whacks away! If you're like me, and if something is meant to meet up then I work at making sure it meets up, then take time with each row to keep it straight. The octagons have an amount of bias, so this isn't a perfection block.
I'll show you some close ups of some newer blocks
I love that santa fabric and those Christmas tea cups!!!
I'd love some like that... while making these blocks I get some waste triangles, which I sewed into improv flying geese one day, mindless sewing. Mindless but not lacking in fun, I squealed while putting the cute tiny triangles one next to the other
they are just lying on a fun green fabric

Some order to the stitching...

and they will go in something soon I hope. I like improv curves and these will be fun to piece into a larger fabric. For now it did it's job giving me stitching without worry.
I also did the last wine bottles for the year in RSC dark neutrals... I like to think of them as holiday wines...
I have decided to make them into a dining room wall quilt instead of table runner, so that can wait for the new year.
I've been listening to Christmas novels and finished this one and learned Anne Perry has written many of these Christmas novellas over the years, a fast listen on audio. I checked out another or hers to hear this coming week.

right now I'm listening to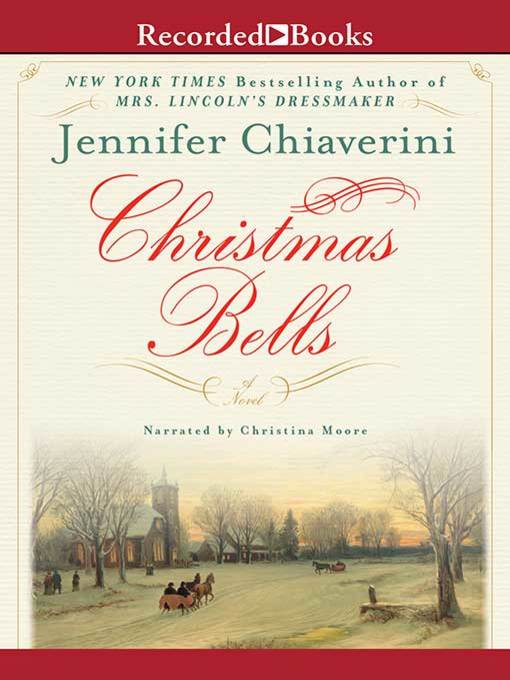 If you need me I'll be in the studio... next is deciding how to piece blocks together to be able to quilt this in sections. Plus borders... also to be quilted in sections.
I have just the right selection of Christmas fabric to turn into a fun back
linking to