near where we stayed on Mirror Lake in Lake Placid NY

Welcome to this week's list of likes. The prompt for the I Like group this week is where do you like going in the summer... is there some place traditional to your family, a reunion or vacation spot? Right now, with threat of covid so high, and me allergic to the vaccine, we go no where. I looked back through my blog at pics of all the places we used to go and Lake Placid NY is top of the list!
here's one post on it: ( waking up is a pleasure)

dh and Cole lakeside at the Golden Arrow where we always stayed

We took two days to drive up from Maryland to Adirondacks and always stopped in Saratoga Springs, at quilt shops, Princeton, and small towns along the way. Lake Placid was cool and fresh, has a 3 mile sidewalk around mirror lake where we walked twice a day, lots of shopping and restaurants, boat dock parks to sit and read or bead... we recharged there.

As a child, another time and place... Maggie Valley NC was our go to place for summer...
we owned a lodge, and stayed there often... a perfect location for a little girl

eventually my parents invested in two more cabins on the mountain so our extended family often went there for long summer vacations. I remember:
hiking, fishing, rolling down grassy hills, playing in the creek so cold my toes went numb, picking blackberries along the road, then making cobblers. Lots of kids playing and adults playing poker at night telling stories. Going to square dances, shopping for junk that kids love, visiting Cherokee and Gatlinburg , watching the clouds below the porch, and the freedom to explore, going up to Ghost Town amusement area,
main street Ghost Town

where I did the same thing each year, watched the same "shoot outs" and dreamed of being a "dance hall girl" on stage when I grew up. They had tv stars that appeared there and often came to the Lodge for a late night drink... fun stuff.

Between the lodge and our cabin, we spent so many good summers there.
I liked these t shirts this week

I liked this book on Audio, a character driven story of how a group of women in a suburb of NYC interact and grew and talk to me after you finish it. I related strongly to it's message of women's issues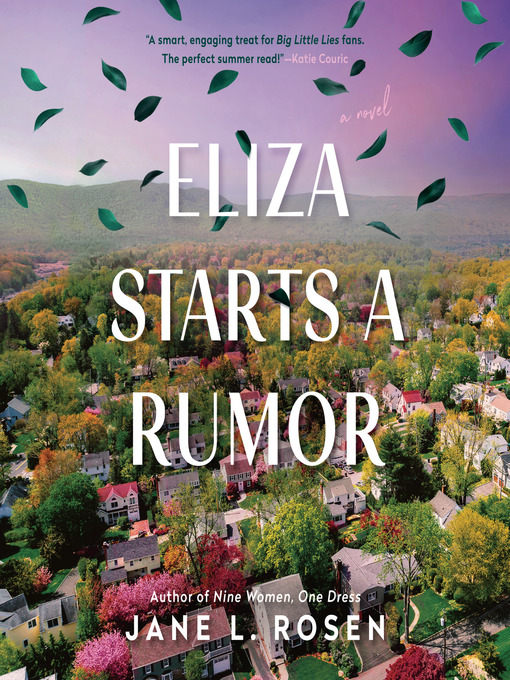 we have a bumper crop of grasshoppers this year, and I marveled at how they blend in to the stones
I'm very interesting to watch!

the poppies are poppin'

the bell peppers finally, finally, have flowered and one is growing. Now if I can keep the bunnies from grabbing it...
see the tiny pepper? size of a beebee?

This week I cooked and cleaned and kept Milo sorted out. He got groomed Sunday, and doggone if he's not a "blue poodle" Gray ish. Blue poodles turn gray from black around his age, 5.
Milo's Moments
turned blue but still cast a big shadow!

it's hot again, my ears are hurting again, but I still want to be outside! Mama tries her best to help my ears but now when I hear the word "EAR" I run away!
Mama made more of my pumpkin cookies yesterday and boy did they smell good out of the oven! Pumpkin and almond butter and oatmeal/oat flour with an egg. All good, very nutritious so I should have all of them now, so I can be big and strong! Right? Amiright?
now please visit these folks with lists of likes to share too! What is your go to place in summer?
https://melvalovesscraps.blogspot.com/

rosie and the boys nature pics