doesn't everyone have a pink ukelele on the mantle?

welcome to this week's list of likes...
Land Management
Being Creative
I've painted fabric this week, sewn blocks, hand sewing hexies in oranges, and planning embroidery on the painted piece... more on Saturday. Last Saturday's creativity round up is seen here:
making books now too

watching on tv
same things.... plus Love Island (don't judge, it's summer) and same shows mentioned in previous weeks. The Chair, Brokenwood, Murdoch Mysteries, Chateau DIY, big brother, and whatever movie looks good on the weekends on Netflix.

reading
audio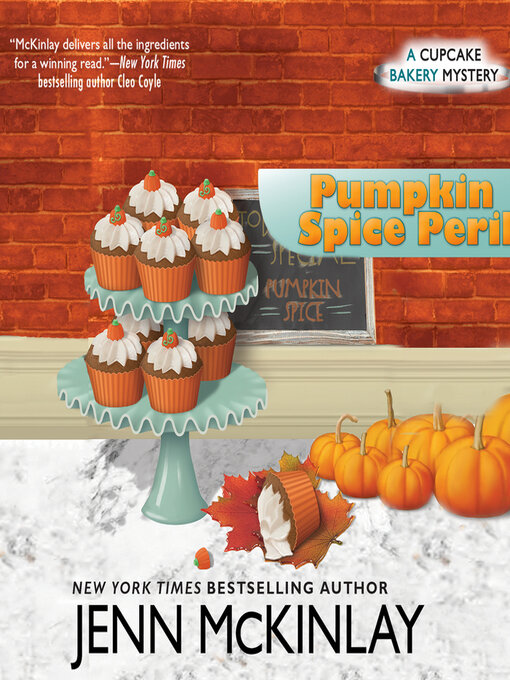 ebook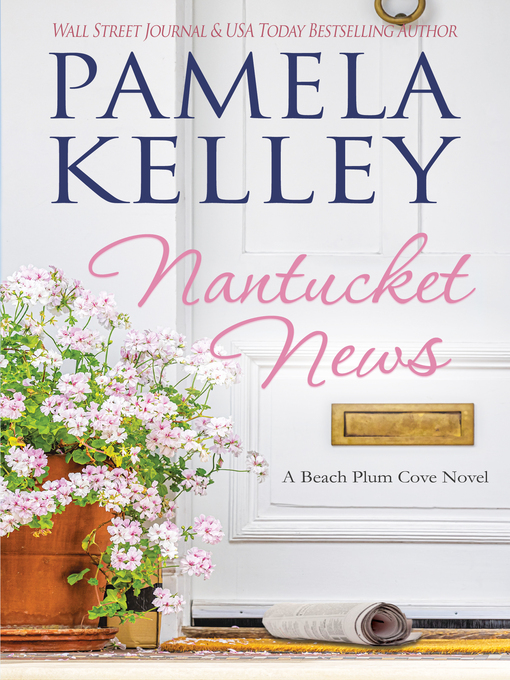 Summer Wine review
Love this for patio sitting enjoyment... sort of tart and sweetish but perfect
the prompt this week is what seasonal fruit or vegetable are you liking right now?
Watermelon! Since there are two of us (Milo doesn't like watermelon) we get kind of a small one and try to get seedless. We used to slice it, then cut off the rind and have it in a bowl.
We have gone the easy route now, and use an ice cream scoop to put balls of melon in a bowl...
so easy, the leftovers can have saran wrap cover and put in fridge.
I also am in love with peaches. Nothing special with fresh peaches... just eaten cut in half, pit pulled out, dripping down my arm! I use frozen peaches for cobblers.
I love fresh bruchetta made with vine ripened tomatoes but food is so expensive in Colorado, and I can't go to a roadside stand, can't grow tomatoes in Aurora (tried for three years) so I seldom make bruschetta. I used to dice tomatoes, shred fresh basil, minced garlic, minced onion, lemon juice and a splash of apple cider vinegar. Let flavors meld, and serve on hard chips.
Milo's Moments
Hi Y'all... before you ask, it IS hot enough for me!

too hot to chase the ball!

I like that the bedroom is cool now due to Daddy getting us a noisy cold making machine so a dog can sleep better on the bid bed snuggled up to his peeps
I like burgers and Mama always gives me some of theirs at lunch.
Mama: er, Milo, those are VEGGIE burgers.
Milo: don't spoil it Mama! I thought they were meat, they taste like meat and are good!
Mama: go ahead and think they are meat...and be glad your peeps share!
Milo: I like to stand next to the counter to remind you to share... thanks Mom!

please visit these people to read what they like right now too!

rosie and the boys nature pics