This was a tutorial on how to paint a droplet of water, and mine doesn't look much like one but it's a heart and I like hearts. I believe this is a phrase that Jesus used...
So let's get on with the list...
I like reading,
and indeed the prompt for Project Quilting is books, and I made something special. Tune in Saturday for that please.
My ebook for the week is the same as last week, along with this one. I've been listening to this author's youtube lectures too this week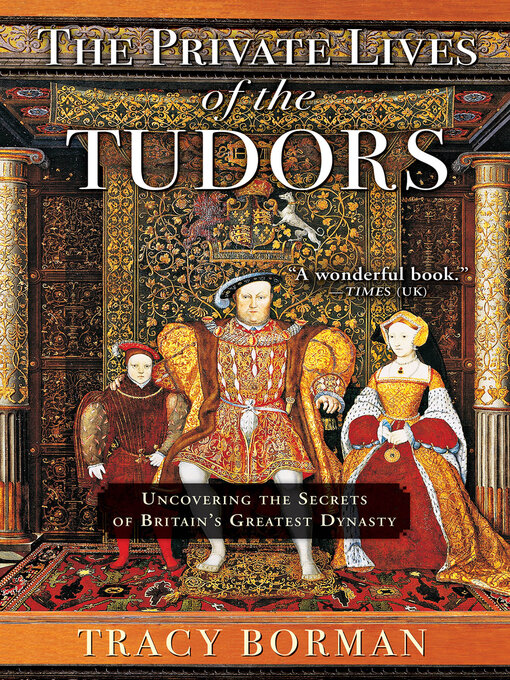 this is playing on audio books: a contemporary story of a woman's life... after she dies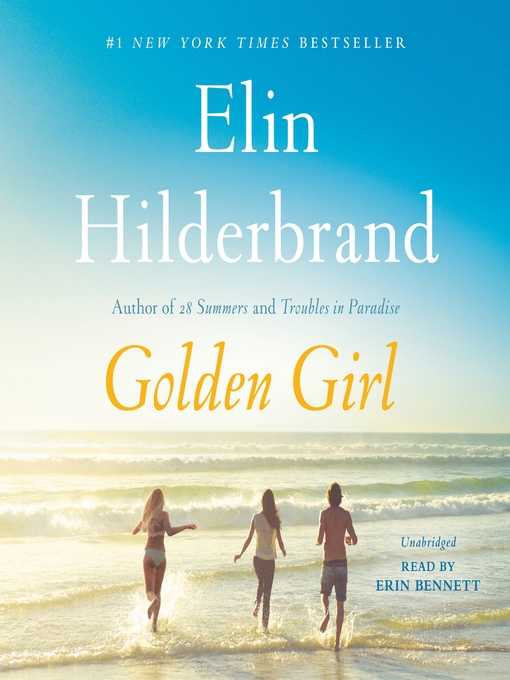 watching on youtube...

look at this clever kitchen cabinet solution! new to me

https://youtube.com/shorts/uxlnQLasEBE?feature=share
fine dining
made these items this weekend:
all the vegetables soup also includes black eyed peas, lentils and maccaroni

the simple fruit cocktail cake by allrecipes


we had no fruit cocktail so I used some frozen fruit: mangoes, dark cherries, pineapple... it's good!
another oat loaf for breakfasts this week

another home made pizza with a mix of mozzarella and guyrere cheeses this time

we seemed to need to make do with some ingredients we had on hand this weekend. Everything turned out exception ally well despite the substitutions!
My studio calendar is lovely this month....

The prompt this week was, how did you know (insert name here) was the one?
I've heard some very cool stories from friends I asked this week too...
you've all heard our (dh and I) story of meeting,(if not check the label love and marriage=>) so I want to talk about friends this time. I'll pick one story of meeting to tell you about....

I called her Plane-mate Pat.
She smiled up at me as I was slithering down the plane's aisle to find a seat so I sat next to her. We didn't stop talking and laughing the whole flight! Then we introduced our husbands who were at the luggage area, and exchanged numbers. We had an instant attraction to each other... an instant trust and ability to share our lives. When this happens I wonder if we knew each other before this life.... there is some kind of recognition and ease.... an acceptance and understanding. A look in the eyes tells me?
We went on to visit each other, talk by phone often, and email a lot. She was hilarious and smart and wrote elaborate stories of a stuffed bear's travels, and sent them to me. She had a poodle too, and both our dogs were full of personality. We still use a phrase of Pat's, that both spouses needed to be present in order for all to "behold the miracle that is Mindy eating" (her poodle)

Cole the good

She had fought and won a battle with breast cancer, but she developed weaknesses from chemo and took meds for arthritis that reduced her ability to fight off colds and one day I got an email from her husband that she was gone after being unable to fight off a cold.

How did I know Pat was the one? the friend I needed, the one I would come to trust and share time with? I don't exactly know....but I've had this feeling with friends before and always pay attention.
With some people you just know you'll be friends

Cole liked snow

How did I know Cole was my dog when we met? I'd been mourning the loss of my labra-daughter for months. I visited breeders leaving empty handed, they weren't right. Then we tried one more, telling ourselves it was likely to be a waste of time, and there he was in all his tiny black curliness. He came up to me as if to say, finally! Where have you been? All the others are gone, and it wasn't easy to wait for you but I did! He was my heart and soul. A gentleman to the end. I just knew the moment I saw him.
If we listen, or pay attention, I think we get unmistakable clues that this mate/friend/pet is for us
After mourning Cole's passing, we contacted his breeder and when Milo was born, (and related to Cole), we said we wanted a black male. We went out and observed a lot of beautiful pups. I named one party (parti-)girl and she sat looking at us, calm amidst chaos and poop and pups running around eating as if to say save me from this. Tempting.
I named one 'big boy' as he was twice as big as the others, black and white and sweet and easily let me tip him over into my arms like a baby. The breeder thought he was my dog. But Milo was racing around too. I pulled him back, he bolted forward, I pulled him back and he raced ahead again. I picked him up and he refused to let me tip him back. But, I thought, he's the one.

there was that invisible draw to him and he's the perfect boy for me now.
the mountain climber

He makes me laugh, he snuggles (still HATES roll over) and cuddles me, he checks on me thru the day, looks longingly into my eyes to tell me things. I love him to distraction even as he's often a rascal. I think I knew he was the one when he made me laugh the first time.

Milo's moment
Milo: Mama's an ole softie! I love her too. Not much to tell you this week, lots of snow to deal with but I'm still trying to take walks!
https://www.su-sieeemac.com/2023/02/likes-loves.html
https://www.texasquiltgal.com/