dusk
welcome to this week's list of likes!
the above picture is to make note of the gorgeous way we could see the sliver of a moon with venus this week... I have had jewelry with this pairing before. I thought it was stunning through the twiggy trees
I like that my little canon point and shoot camera could take these shots...


admittedly I am not keen to change from DST back to darkness so early in the evening. It's cooled off here in high country but it was near 80 this weekend. In November. In Colorado. This week we had a snow flurry after the 80F day. crazy. I love cool weather and changed out the closets to the Fall/winter garb.
Most people in Colorado keep all clothes out all the time but I like to see a roomy closet. I like to keep a plastic bin of transitional clothing in the closet in case of bizarre temps though.
I started throwing peels under bushes and trees as we don't have a compost here, thinking they would feed the existing bushes. They are feeding the existing 2 squirrels and thousands of bunnies more than the trees and bushes
speaking of eating

I am still drooling..
https://www.youtube.com/watch?v=aZoHStQKANg

I made some delish cabbage soup this week...
We have lunch together and it's challenging to plan two meals a day so having soup ready is a good thing.
It's a small like but I have discovered I prefer to mix all the spices in a prep bowl before adding to a steamy pot...
I love the set of colorful prep bowls from amazon

I was able to catch the fresh pears just before they were totally gone this week to make pear crumble, and we've been able to enjoy it for three nights!
I like that I was able to renew my ebook so I can relax and read as little after going to bed as I want and can still finish. Something about lying down and getting still just puts me to sleep. Staying asleep is the trick!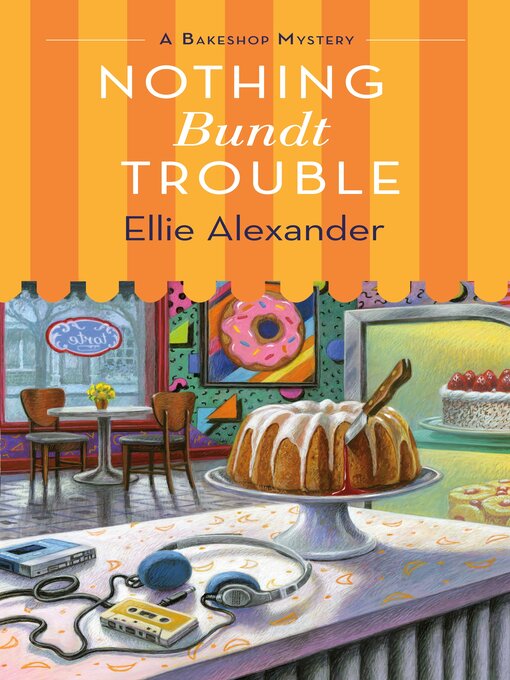 listening on audio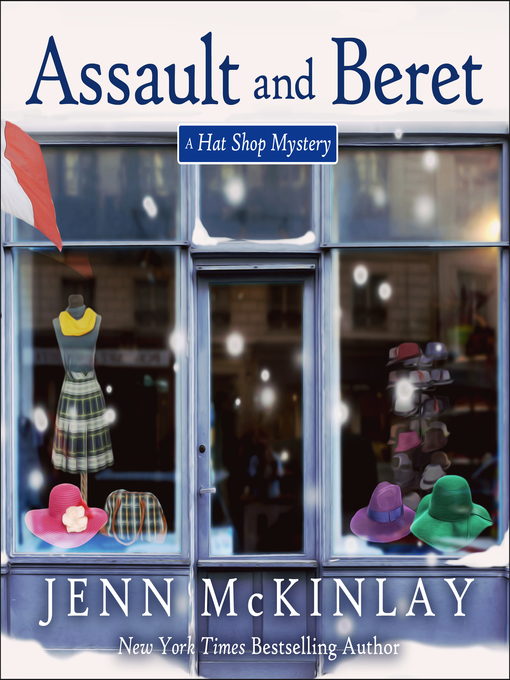 I've been forgetting to tell you about some good movies watched over the last two weeks.
1) Little Italy really cute story about two families (netflix)
3) on Hallmark, Next stop Christmas... again kind of a time travel, clever, great acting (that doesn't always happen) and likeable plot
painted a lot, story and pics tomorrow, and quilting story and pics on Saturday
Milo's Moments
I like to eat my food al fresco
here's why
1. I like the way the breeze feels in my naturally curly hair as I eat
2. I like that my pawrents hold my bowl so I know where they are and they are here to witness the miracle that is Milo Eating
3. my food is kibble which in poodle-ese means tasteless and boring so I need some reason to eat
4. If my pawrents hold the bowl, I can eat and then look up quickly to make sure no body is walking near my yard and by near I mean I am able to see them. I can' keep track of critters who walk right into my space with no worries about a giant poodle who might chase them. I can keep one eye on the bowl and one eye on the guarding.
5. if my pawrents are feeding me, I know they aren't going to run off and eat something better while my back is turned.
6. if any dog friends see me they know I am special and loved and impawtant and I have something they want heh heh.which is fun in the dog world
7. after I'm done I can go out when I want to leave pee-mail!
it's a fine life

now sit! Stay! visit these humans to see what's on their list today! If you do a list tell mama and she'll put your link in too! She says its fun to be in this group.
craftscaviescontras
http://goodrandomfun.blogspot.com
rosie and the boys nature pics