Welcome to this week's list of likes.... starting with the shadow cast by flowers in patio pots
It cooled the tiniest bit this week, so I baked a blueberry cake and some crab rangoon appetizers too.

Saw a terrific movie on netflix this weekend
charming, fun and nice.
reading
on audio, and so charmingly read, relatable character driven story.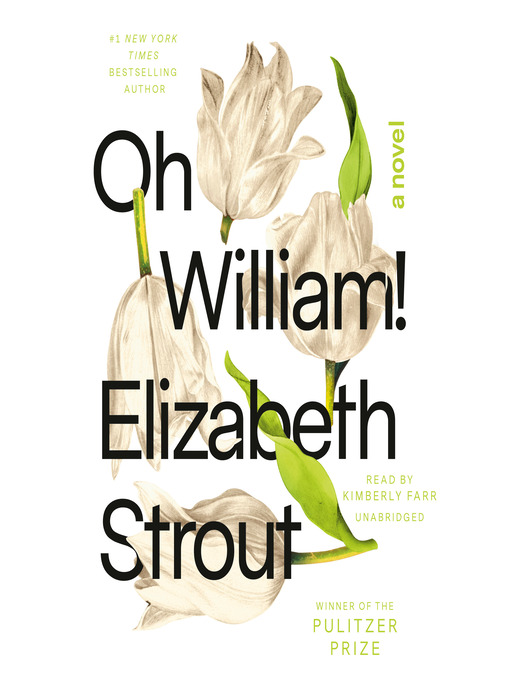 on ebook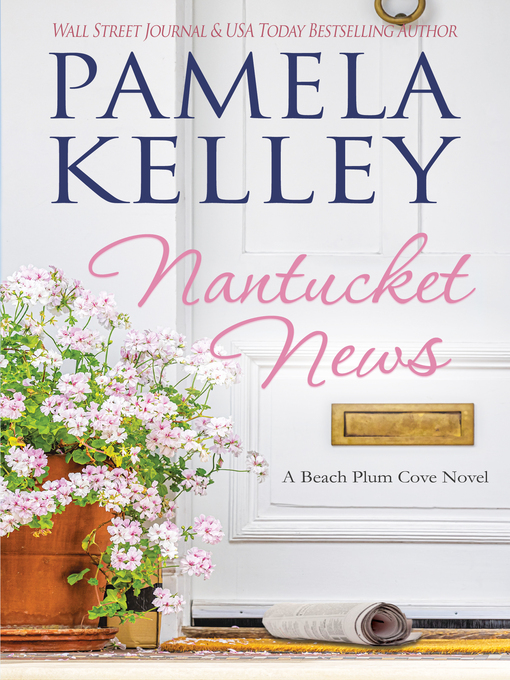 last in the series, sad.... but she has other books to read, yea!
Our I Like Prompt for this week is : tell us about your favorite sandals and what you like about them
Chaco: very supportive for all day wear. Adjustable, cups the heel, waterproof, good for hiking
Birkenstocks... I have no idea how many I have presently but I've purchased so many styles over the years and love them all for the comfort. I don't care who makes fun of me. I don't care that my stupid niece calls them Jesus shoes. I do care that they support my feet and back, slide on easily, and are dependable. They come in many many styles and colors.

awwwww!! heartwarming.... the critters UPS delivery people have come to love
I like soft hearted people....
this song was popular when I left for my first year at college... I was and remain very romantic and it made me want to love and be loved...

She was beautiful.... and I'm sorry she passed away 8/8/2022
barry gibb and ONJ ask, how can you mend a broken heart
Milo'e Moments
Mama: ain't that the truth!
Milo: ahem, this is MY moment and I need some praise.
Mama: oh don't you look innocent. Milo, we haven't gotten to watch a movie all the way through since we got you. We thought, oh he's just a puppy, he'll settle down. Now you're 5 and still interrupt every tv show, movie and card game we try to play. "go out!" "more water!" "play chase me!" "fix me a chewie"

Milo: well, gotta keep your old selves moving or you'll rust! Hahahaha just poodle humor. I just want to play with you and make sure you notice I'm still here and on the job. Guarding the house from people getting their mail, driving their cars, walking their dogs, or delivering stuff to the door.
Mama: you're a good boy honey.... thank you for your service!
Please visit these fine folks to see what they like this week
rosie and the boys nature pics